Restaurants
In the various restaurants, with sea views, customers will be able to enjoy the best and freshest meals. With a variety of menus, you will have the opportunity to experience international, Mediterranean or local flavors.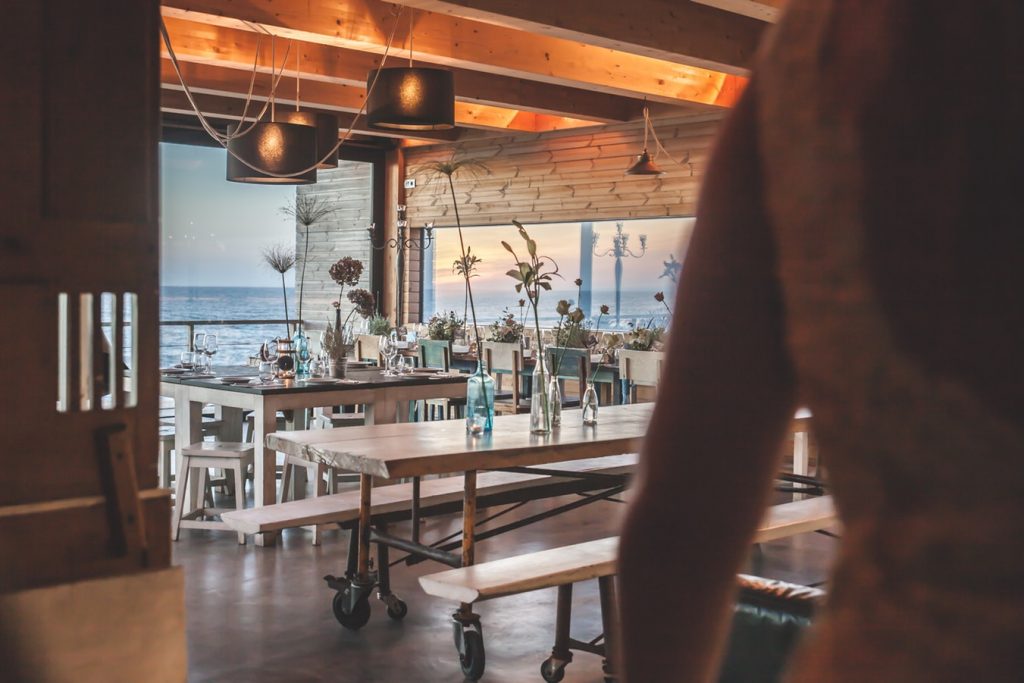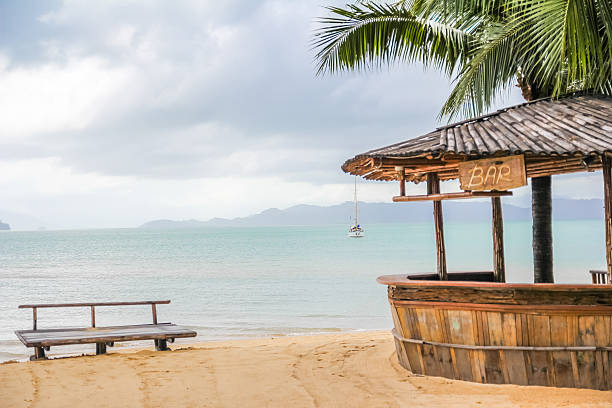 Beach Bars
Recreational and leisure beach facilities will be another option to enjoy every moment at this Resort. Get an iced coffee or a mojito whenever you please.
Children's Playground
It is planned carefully to have dedicated areas only for children. Huge spaces where they can roam around, play and safely explore.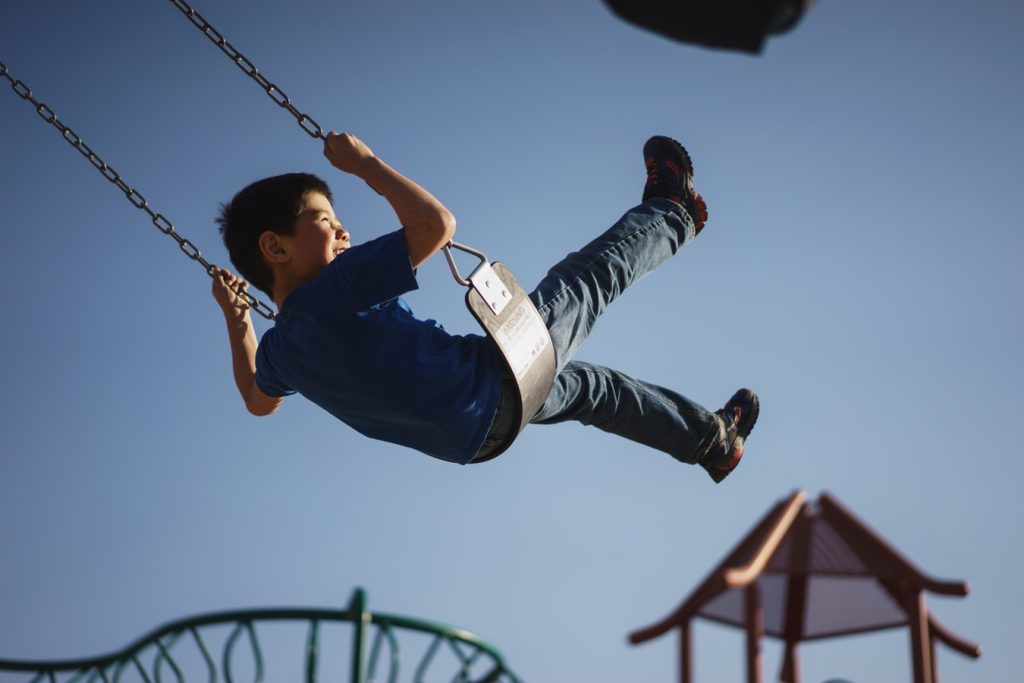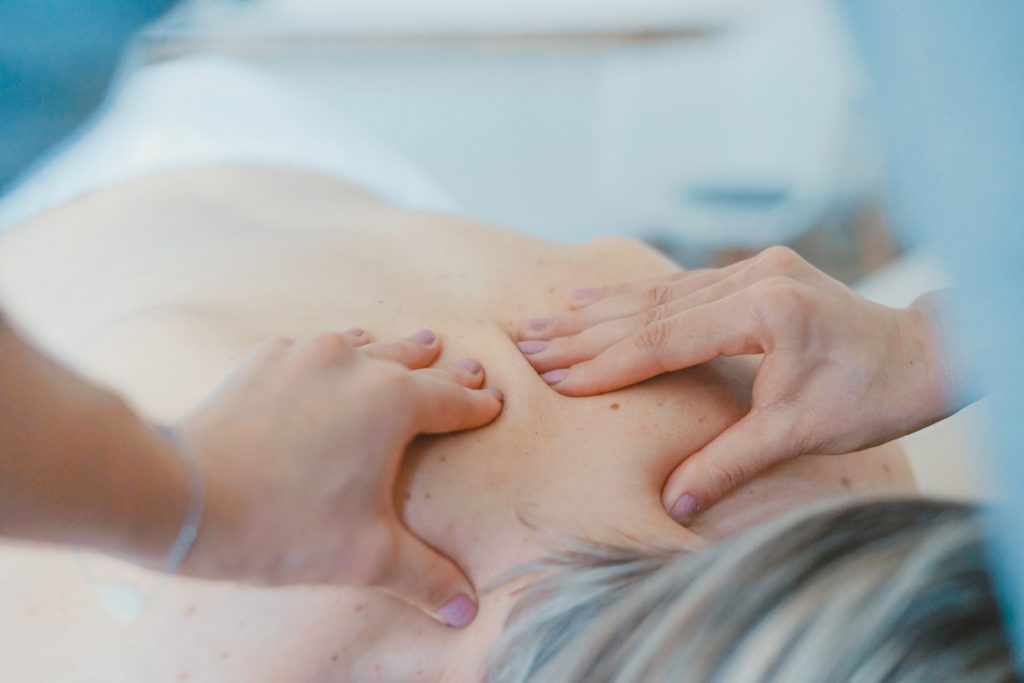 SPA & Wellness Center
Offering exclusive SPA treatments, relaxing massages and special treatments through a preferential package.
 Open Swimming Pool & Relax Area
In the area between the beach and the beginning of the existing greenery, there will be dedicated recreation areas for the future residents of the resort. Part of these facilities will be an open pool, large enough for everyone, integrated with areas for sunbathing as well as a beach bar. Also, for active residents, there will be sports fields such as basketball or tennis.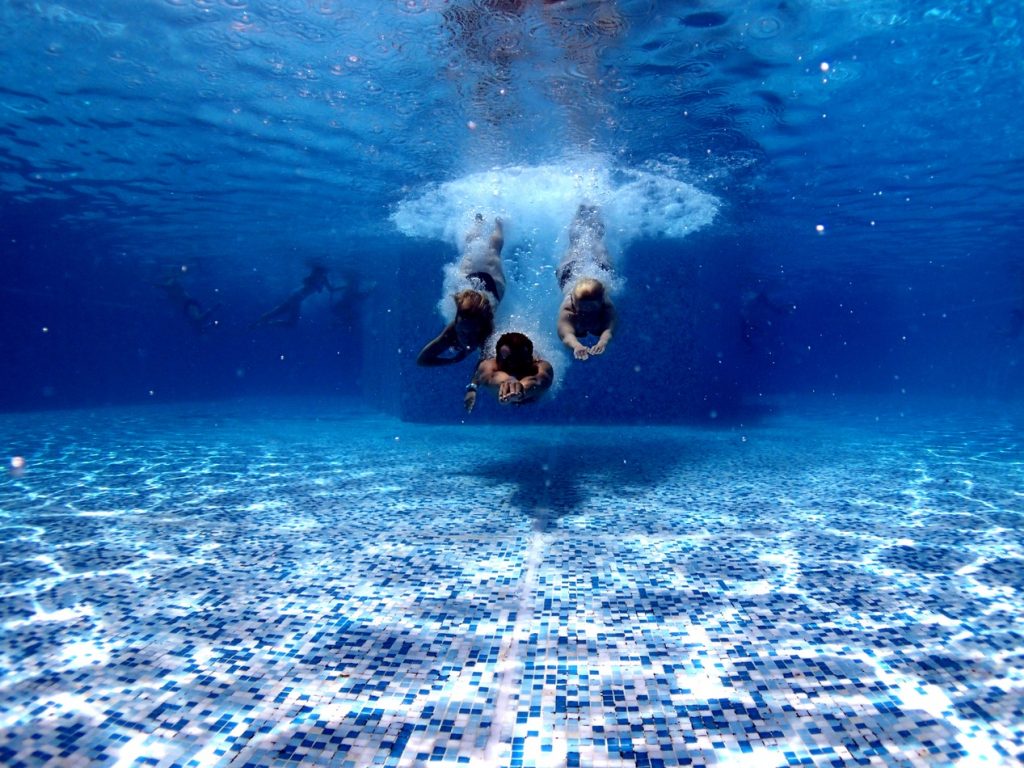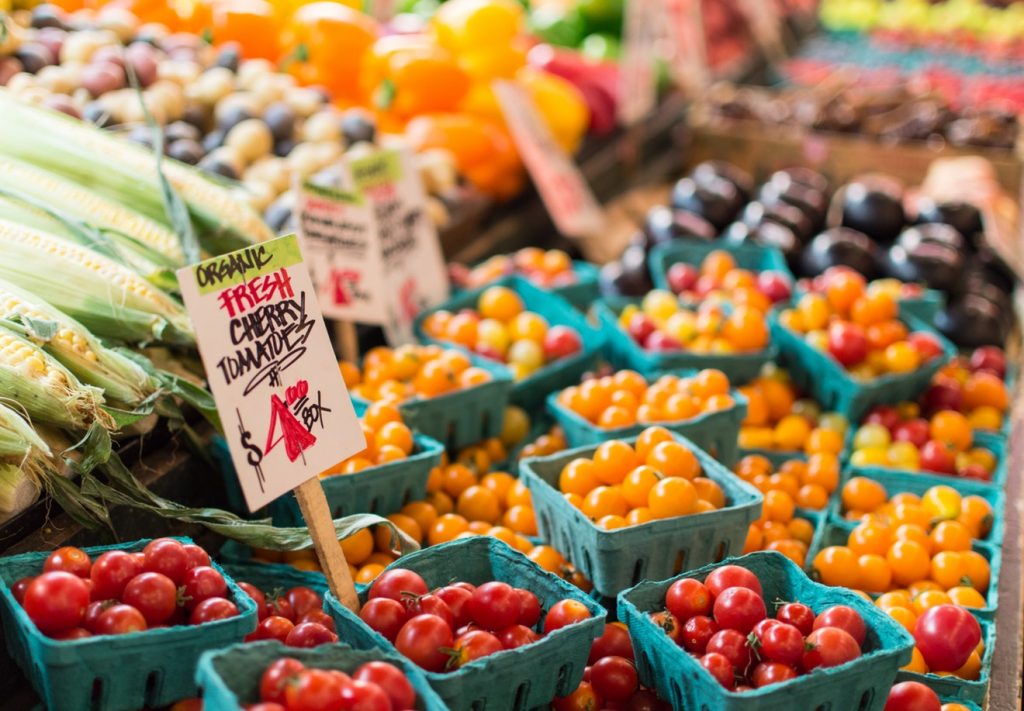 Facilities
SUPERMARKET The access to all the necessary products as well as a variety of supplementary products at the supermarket in the resort center, avoiding long and tiring movements.
ADMINISTRATION AND MAINTENANCE: The management and maintenance of the complex will be realized 24/7 by specialized companies which offer a high standard of service. Safety in the
complex is part of the management package.
HEALTH CENTER AND PHARMACY: To ensure the well-being of the residents, the resort offers a health center along with a pharmacy that will be functional 24/7.