About
San Pietro Resort with an innovative concept combines residences and tourism, affects the development of the area and brings exactly what the area is missing: Elite Tourism. In a strategic location on the beach of Lalezi Bay, it is the largest project of its kind, not only in Albania but also in the Balkan region.
Edil Al and Concord Investment have always been the leaders on introducing new concepts and bringing standards to higher levels. San Pietro Resort is another successful investment that relies on such philosophy. Lalezi Bay is part of the sandy beaches of the Adriatic Sea and the area is affected by northerly and southerly winds. Near the shore lies a green belt with high perennial pines.
In this beautiful area, on a plot of 350.000 m2 and 1500m coastline with an exclusive beach is located San Pietro resort.With the luxury residential area and the 5-star hotel, this complex will become the main tourist destination for individuals and families looking for a place to seek refuge, quality of construction and beautiful sceneries, not only from Albania but also from the region and beyond. The 5-star hotel will be managed by an international name in the domain of elite tourism, "Melia Hotels International". The Spanish Group is renowned for its high standards, quality services, and exclusive resorts.
San Pietro Resort is fully equipped to serve as an oasis of relaxation and fun for the whole family, 365 days of the year. Proximity to Tirana and Durres makes it a second home for anyone who lives 20 to 40 minutes away. At the same time, it is a safe investment with quick returns, thanks to the annual increase in the property value but also the opportunity to rent all year round.
.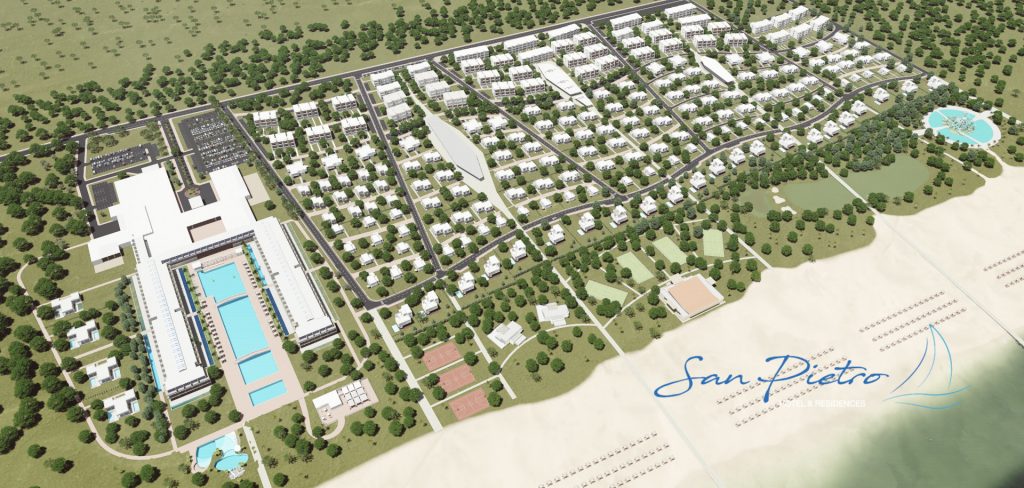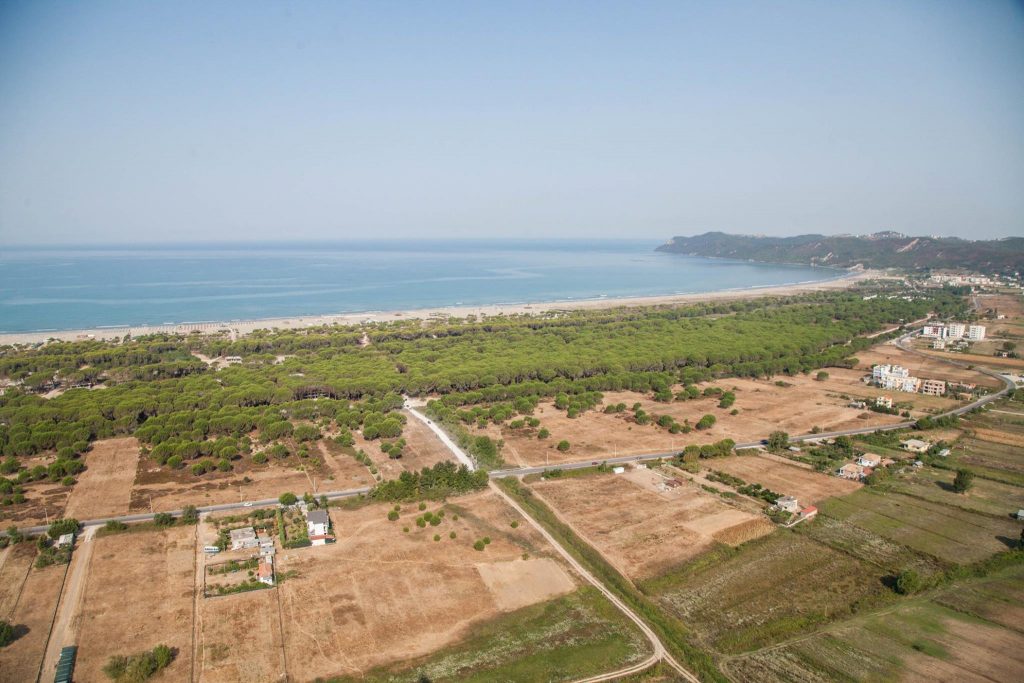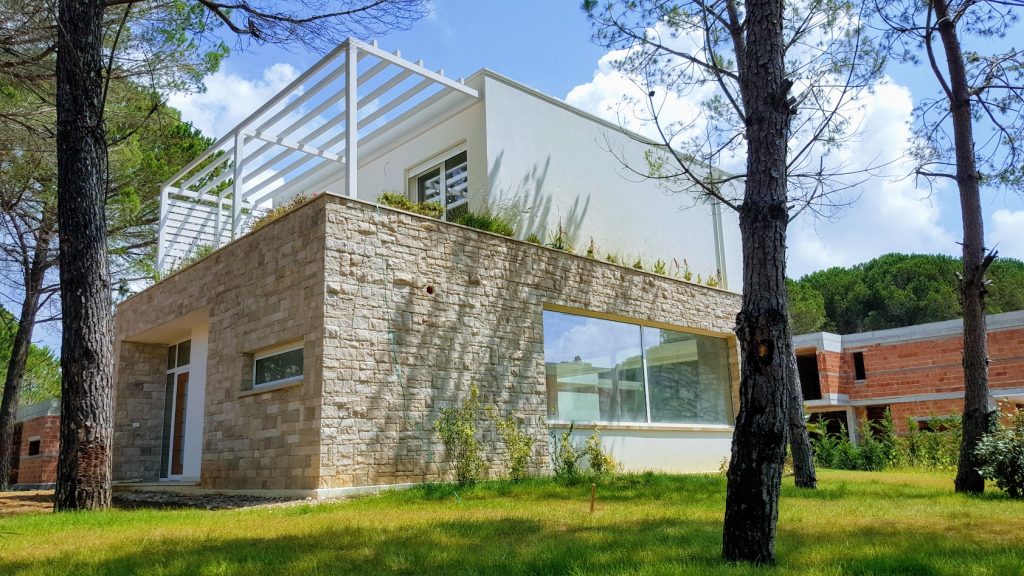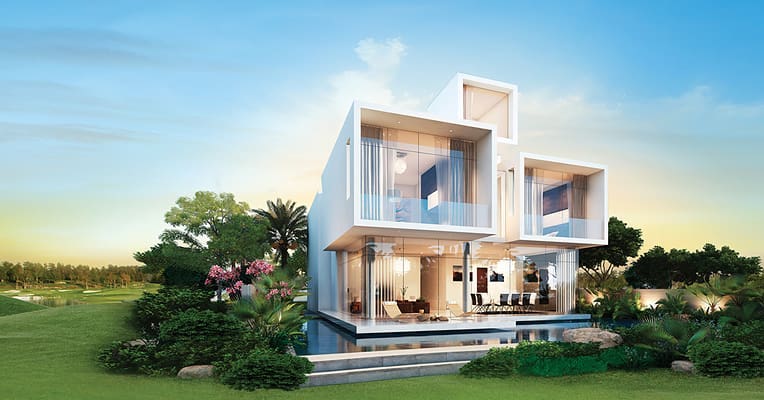 D E S I G N T E A M
Studio "Oikos Progetti" Srl
Master Architect Ettore De Lellis Pescara, Italy
The group of architects of Meliá Hotels
International with Project Manager representative
Mr. Alejandro Thovar Gil
Palma de Mallorca. Islas Baleares. España
Local design studio Edil Al, with Architect's
representative Mr. BesarZifla Tirana, Albania