Destination
Lalezi Bay is the most suitable destination to build San Pietro Resort, because of its location, the greenery surrounding it and the high pine trees. The area has over 250 sunny days; the average temperature is 22-35 ° C and a seven-month touristic season. San Pietro has a strategic position based on its proximity, no more than 30minutes away from Tirana, Durres, the airport and the main harbor of the country.
Also, San Pietro is located within a radius of 250km from the bordering countries, making it easily accessible for our neighbors, but also for individuals from different countries who wish to invest and rest in one of the most beautiful places on the Adriatic Riviera.
At the same time, the resort is very close to the tourist area. You can visit places with beautiful scenery, historical sites to visit, or you can simply enjoy your favorite hobby, whether it's fishing, bird watching, hiking, jogging, cycling or a picnic during sunset at the beach. Everything perfectly fuses together to relax the mind and body. San Pietro Resort offers you the best option so that the whole family can enjoy nature and the numerous activities in a luxurious and elegant environment, that offers every service.
Albania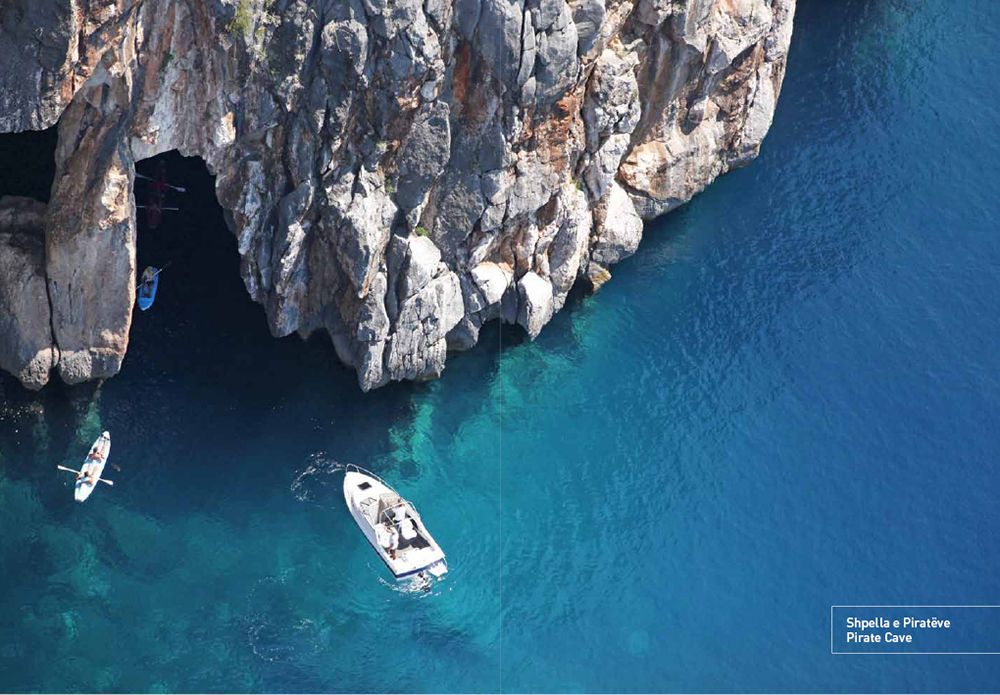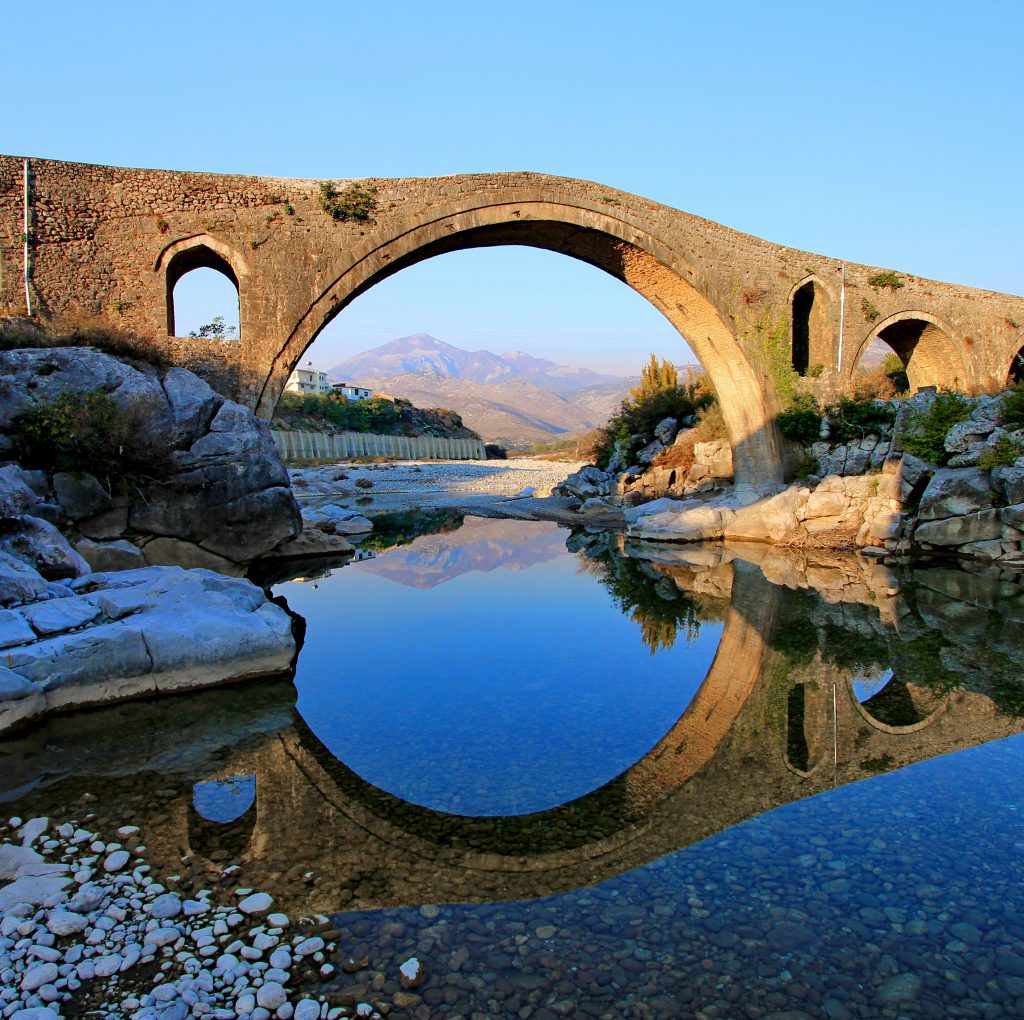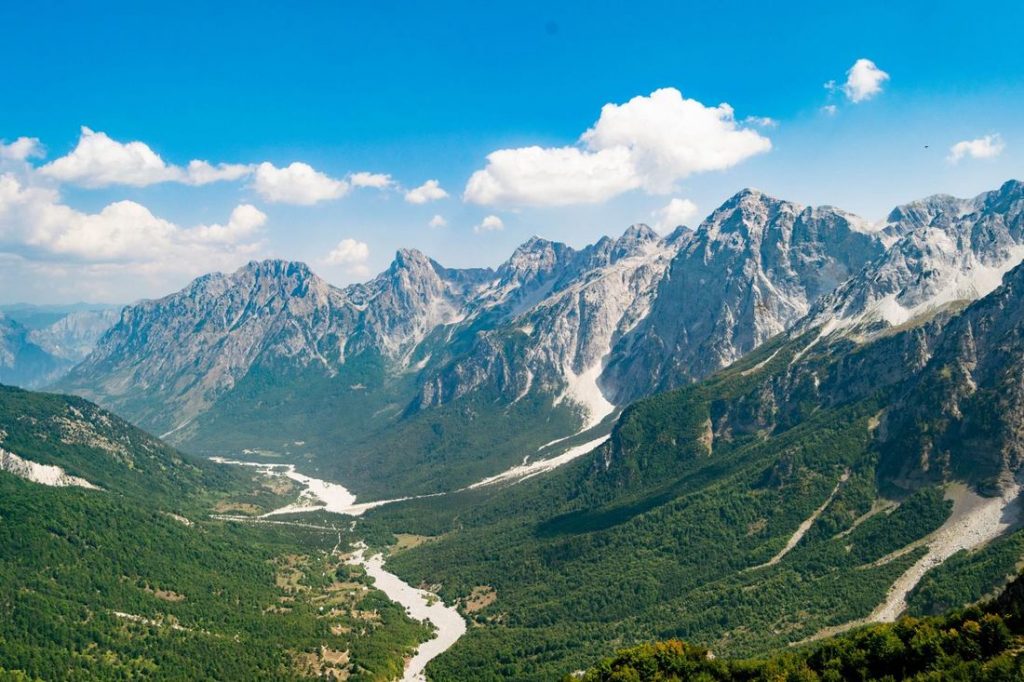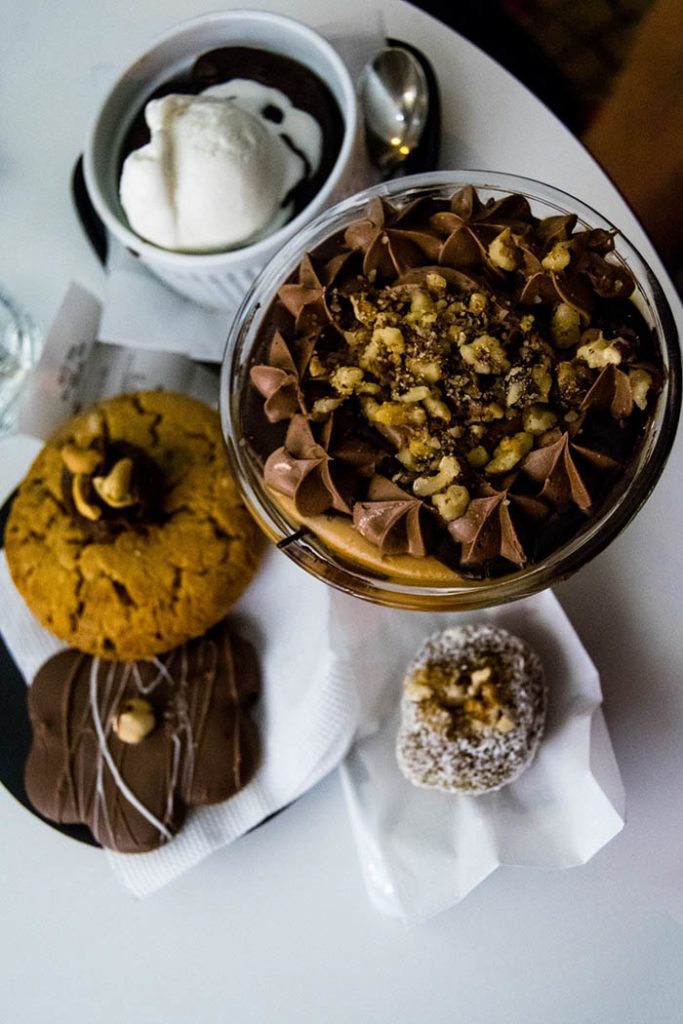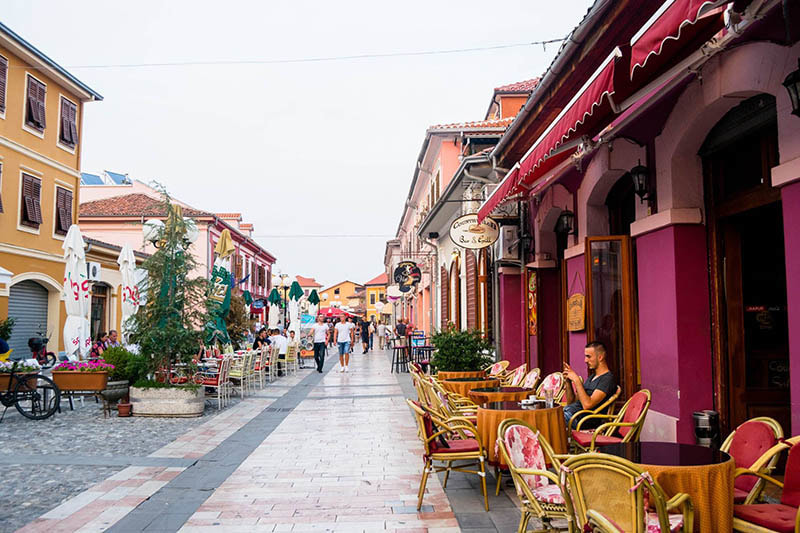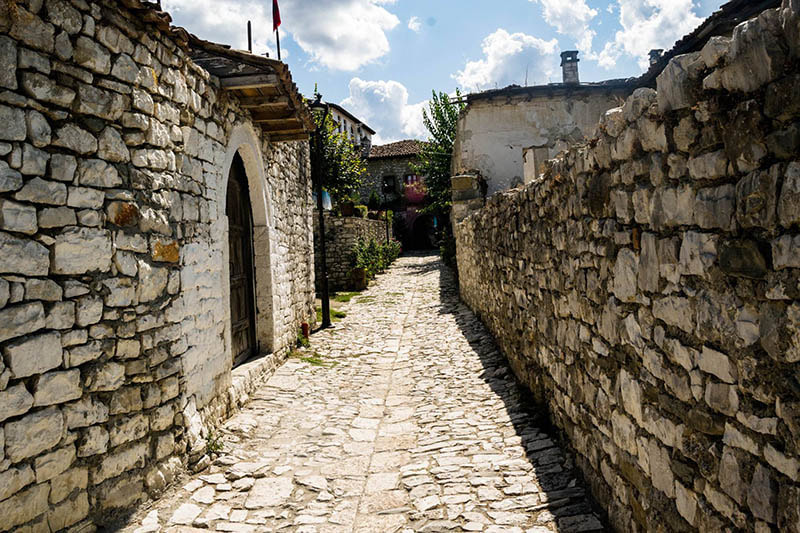 Lalzi Bay